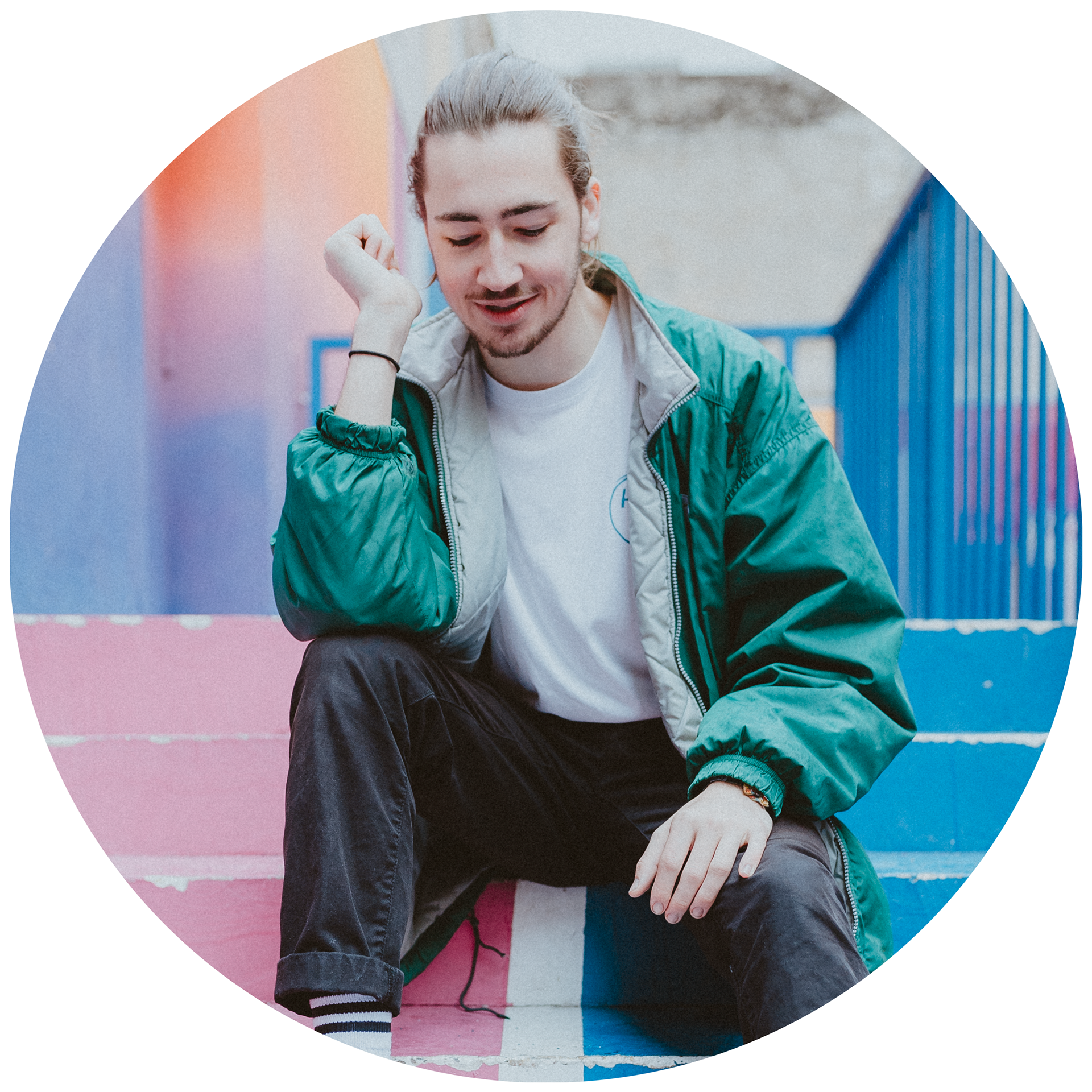 djesper is a freelance young creative based in Ghent, Belgium.  he spends all of his time shooting and creating. he's absolutely passionate about his job.

"I love the places i visit, the people i meet and the work i put into it.
Another passion of mine is timelaspe and hyperlapse video wich I use to give an extra dimension to various video productions."
My goals are to Inspire and meet new people, get out and go shoot. Travel the world and live life to the fullest.